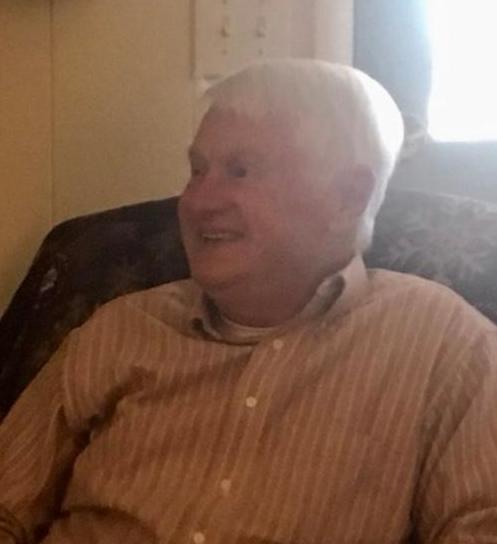 Dennis H. "Denny" Williams
Dennis H. "Denny" Williams, 78, passed comfortably at his home surrounded by family April 27, 2019.
Denny was a husband, father, friend and confidant. This wonderful generous man excelled in every role.
He was preceded in death by a son, Christopher D. Williams.
He is survived by his wife of 53 years, Patricia A. Williams; son, Scott D. Williams and wife, Robin; daughter, Jennifer L. Williams; granddaughter, Kaitlin Anne Wilmoth and husband, Jonathan; grandson, Jack M. Williams; sister, Joanne Ward; and many extended family and friends.
In lieu of flowers memorial contributions may be made to Trellis Supportive Care of Stokes County.
Visitors will be received at his residence.
Friends and family may view, and sign the guestbook at www.Pierce-JeffersonFuneralService.com