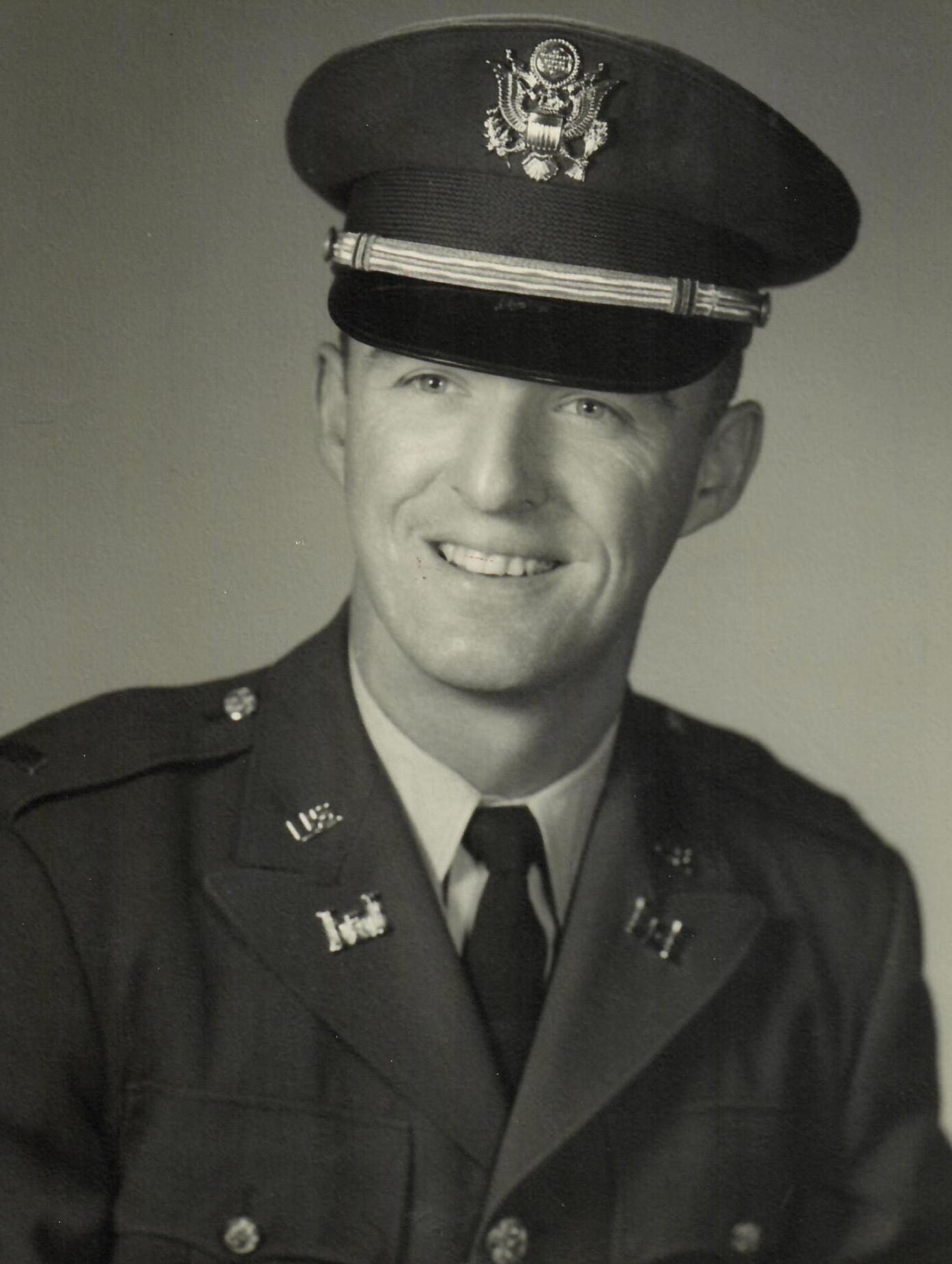 Russell Ernest Dean
Russell Ernest Dean, 82, passed away in Winston-Salem on May 3, 2019. Funeral services will be held at 11:00AM, Wednesday May 8, 2019 at Sedge Garden United Methodist Church in Kernersville. Burial with military rites will immediately follow in the SGUMC cemetery next to his wife of 55 years, Anna Marie. Surviving are daughter, Lisa and her children, Kayla and Paul; son, Russell, Jr. and wife Elizabeth and their sons, Charlie and Henry; sister, Patricia Taudien and her three sons, Mark, Glenn, and Evan.
Russ was born in Cranford, NJ to Russell and Mildred Dean. He was a cadet at the Pennsylvania Military College before transferring to the University of Alabama where he graduated in 1960 with a degree in Industrial Engineering and a commission in the US Army Corps of Engineers – Roll Tide Roll. After completing his military service, he earned his MBA at Seton Hall University.
Russ was a 55+ year member of the United Methodist Church and very proud to be a member of the choir throughout. Russ was also a(n) lifeguard, clarinetist, carpenter, paratrooper, Alpha Sigma Phi fraternity member, Board of Education chair, 40+ year cancer survivor, 10+ year double-kidney transplant survivor, adoptive parent, and friend to all who would have him. He was a very strong man, with a very soft heart – a fact that became exceedingly difficult for him to hide during the 15 months he outlived the love of his life, Anna Marie.
Immediately following the graveside service, the family will receive friends in the Brian Holland Fellowship Hall. In lieu of flowers, donations can be made to the SGUMC Choir Fund, 794 Sedge Garden Road, Kernersville, NC, 27284.
Friends and family may view, and sign the guestbook at www.Pierce-JeffersonFuneralService.com