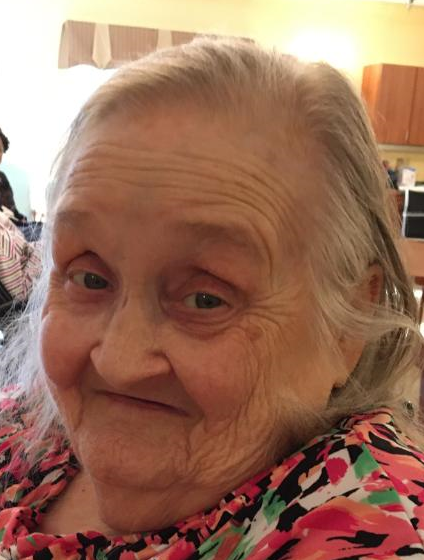 Patsy Joann Gray Roland
Patsy Joann Gray Roland, 80, went home to be with the Lord January 12, 2021.
Family Funeral Services will held privately with her family.
A native of Guilford County, Pat was the daughter of the late Edith Freeman Gray and Commy Ted Gray. In addition to her parents, she also was preceded in death by her brothers, Leon Gray, Carl Gray, Jerry Gray, and Billy Wayne Gray.
She had worked as a housekeeper most of her life, will be missed by all who knew and loved her.
Survivors include her sons, Randy Gray of Liberty, Eddie Roland and Barbara of Pelham, and Danny Roland; nine grandchildren, and a host of great-grandchildren, nieces, nephews, extended family and friends.