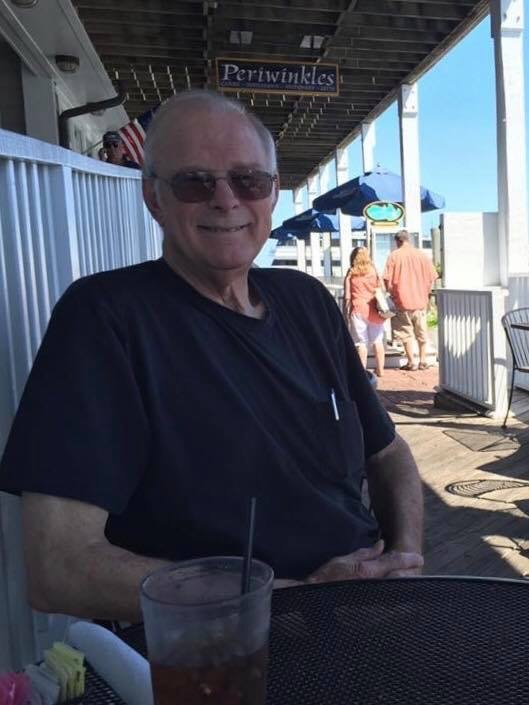 Obituary of Harold Vernon
Harold "Papa" Dean Vernon, 72, passed away June 23, 2018.
A native of Rockingham County, Dean was the son of the late Thelma Hudson and Adolphus Vernon. He graduated from the former Bethany School in Rockingham County.
In addition to his parents, he also was preceded in death by his brothers Roger Vernon and Curtis Vernon.
He had a long career in sales as he traveled throughout North and South Carolina in support of DTI Enterprises, a company which offered wireless communications and service to retail operations.
Survivors include his loving wife Inez Vernon of the home; daughter Jennifer Vines and Sarge of Kernersville; son Michael Rendenna and Shayna of Walkertown; grandchildren Jesseca "the kid" Cagle and Josh, Jordan "Gordon" Vines, Robie "Robester" Vines, Brianna Steelman, Mattingly "Kung Fu" Rendenna, and Sarah "Sarah Bear" Rendenna; great-grandson Leelynd Cagle; and his beloved fur baby "Leo".