Has a Death Occurred? We Are Available 24/7
(336) 904-1053​
Live Chat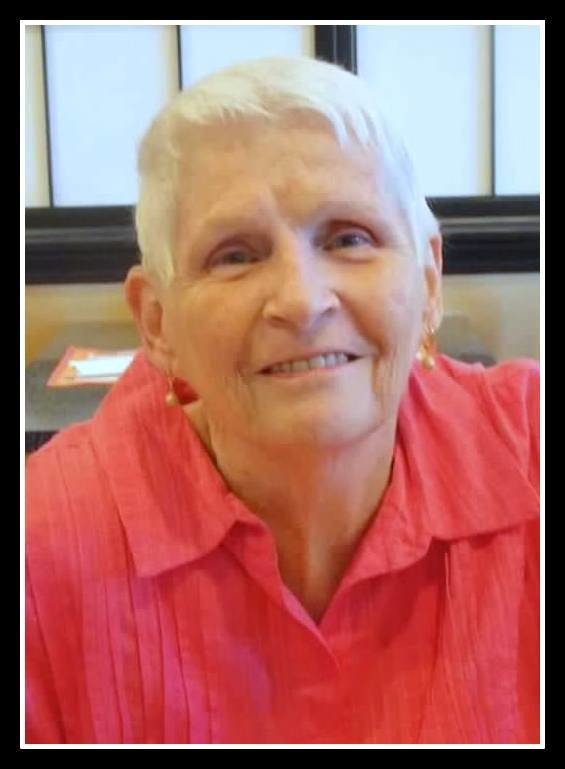 Obituary of Catherine Helen Korb
Catherine Helen Korb, 74, passed away peacefully Sunday, March 10, 2019, at Forsyth Medical Center in Winston-Salem. A celebration of life service will be held at 11 a.m. Saturday, March 16, 2019, at Pierce-Jefferson Funeral Home in Kernersville. The family will receive friends immediately following the service at the Jefferson House, next to the funeral home.
Born in Queens, NY on March 13, 1944, she was the daughter of Helen Powell and Michael Kissane. She is preceded in death by her beloved husband of 54 years, Samuel; mother, Helen; father, Michael; and brother, Jack.
She is survived by her brother, Richard; her five children, Lisa, Michael, Judi, Justin (Wendy), and Samantha (Heather); granddaughters, Nichole and Amanda; nieces and nephews; extended family and adoptive Korbs David, Carol, and Kim; many friends and loved ones; and her dog that was her constant shadow, Missy Lou.
Cathy earned a Certified Nursing Assistant certificate and worked in the private sector, including many years at American Express. She was a loving wife, mother, grandmother, and friend. She never missed an opportunity to talk to someone she didn't know, and she welcomed many into her home and heart. She enjoyed reading, listening to music, and she had a style that was unparalleled. She always had an empathetic ear and never shied away from a good coffee talk. Cathy leaves an imprint on this world that few do and will be felt for generations to come.
In lieu of flowers, the family asks that donations be made to the Alzheimer's Association and the Humane Society.
Family and friends may view and sign the guestbook at www.PierceJeffersonFuneralService.com