Has a Death Occurred? We Are Available 24/7
(336) 904-1053​
Live Chat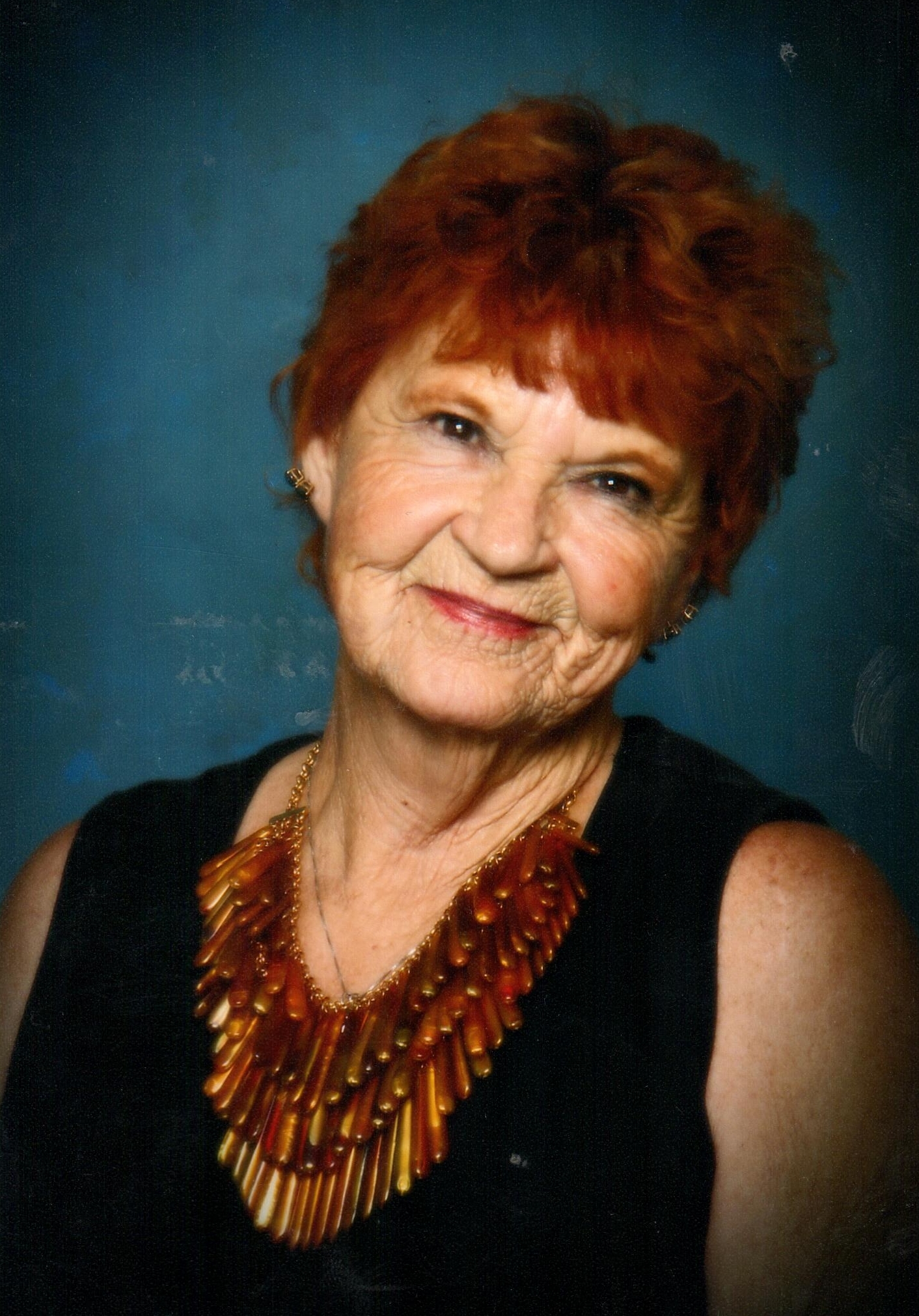 Obituary of Joretta Marsh Holt
Joretta Marsh Holt, 82, of Oak Ridge went home to be with her Lord Tuesday March 12, 2019.
Funeral Services celebrating her life will be held 2:00PM Saturday March 16, 2019 at Smith Grove Baptist Church in Colfax with Rev. Charles Peters officiating. Interment will follow in the church cemetery.
A native of Davidson County, Joretta was born December 7, 1936. She was the wife of the late William Robert "Bob" Holt and the daughter of the late James Henry "Jim" Marsh and Zula Edinger Marsh.
Joretta moved with her family to Oak Ridge when she was 8 years old, and has lived there since. She was the owner of a prestigious horse boarding stable until her retirement in 1999. Since that time she had spent her time helping those in need and always checking on the elderly in her community. She will be sorely missed by so many.
Survivors include her daughter, Monie Nuckles of Texas and her grandson, William Cody Nuckles of Arizona.
The family will visit with friends prior to the service on Saturday at the church from 1:00PM to 2:00PM.
Memorial contributions may be made to Hospice of Greensboro.
The family wishes to express their sincere appreciation to Michael Gray of the home for the devotion and care given to Joretta.
Friends and family may sign, and view the guestbook at www.Pierce-JeffersonFuneralService.com