Has a Death Occurred? We Are Available 24/7
(336) 904-1053​
Live Chat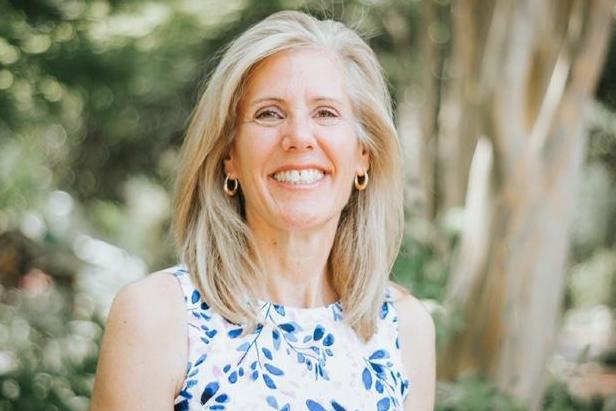 Obituary of Jennifer Ann Davisson
Jennifer Ann Davisson, 53, of Kernersville, North Carolina passed away peacefully Tuesday April 9, 2019.
Funeral Services celebrating her life will be held at 11:00AM Tuesday April 16, 2019 at the Pierce-Jefferson Funeral Home Chapel with Rev. Kevin McDonald officiating.
A native of Grand View, Idaho, Jennifer was the wife of over 18 years to John Davisson and the daughter of Jackie Lucas and the late, Charles A. Lucas. She was a 1983 graduate from Rimrock High School, Bruneau, Idaho. She was an accomplished engineering technician with multiple patents in the field of microelectronics. Wherever she was in her career, she was always known and celebrated for her hard working, self motivated work ethic. Loved by her friends and coworkers, she always had a positive attitude, quick with a smile and willing to help anywhere needed.
Jennifer was a loving wife, daughter, mother, grandmother and sister. She loved the outdoors and especially the ocean where she enjoyed jet skiing and being around the water.
Jennifer is survived by husband, John; mother, Jackie Lucas of Grand View, Idaho; son, Ryan Due and wife, Tali of Kernersville; daughter, Rachael Due of Winston-Salem; grandson, Jace Due; brothers, Eric, Leif and wife, Shelby, Wesley and wife, Karen all of Boise, Idaho, Marty of Grand View, Idaho, and Kirk and wife, Patty of St. Peters, Missouri; half brother, Steven of Mountain Home, Idaho; and half sister, Mandy of Gooding, Idaho.
The family will have a reception and visit with friends beginning at 12:30PM Tuesday, April 16, 2019 at the Shady Grove Wesleyan Church Community Center, 119 North Bunker Hill Road, Colfax, NC 27235.
Friends and family may sign and view the guestbook at www.Pierce-JeffersonFuneralService.com
In lieu of flowers, memorial donations may be made to Compassion International at www.compassion.com or to Shady Grove Wesleyan Church.