Has a Death Occurred? We Are Available 24/7
(336) 904-1053​
Live Chat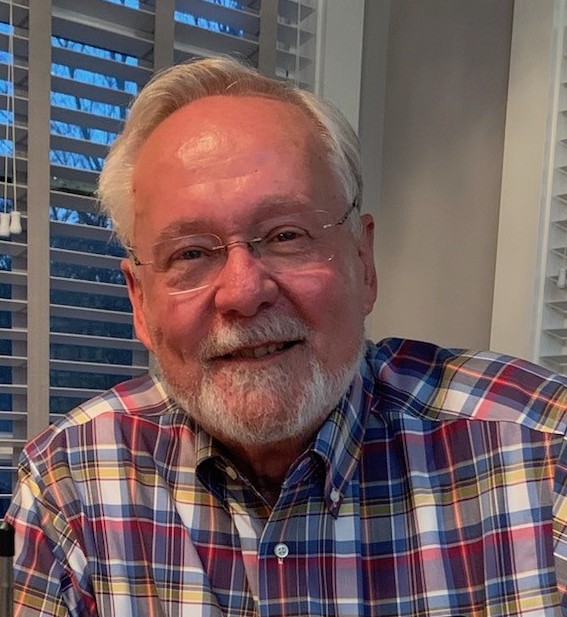 In Memory of
Charles W. "Chaz" Hartley
1943 - 2019
Send Flowers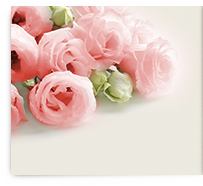 Funeral Service
3:00 pm
Friday, April 19, 2019
Pierce-Jefferson Funeral & Cremation Service
213 West Mountain Street
Kernersville, North Carolina, United States
(336) 904-1053

Get Directions


Obituary of Charles W. "Chaz" Hartley
Charles W. "Chaz" Hartley, Jr. passed away Thursday April 11, 2019 at the age of 75. Chaz was born in Baltimore, Maryland on October 19, 1943 to his mother Catherine and his father Charles Sr. and joining his sister Elaine.
Funeral Services celebrating his life will be 3:00PM Friday April 19, 2019 at Pierce-Jefferson Funeral Services Chapel.
Chaz lived a life full of love and dedication to his family. He became father to his two eldest children, Charles and Brandy, with Jennifer, his wife of 19 years. He shared two younger children, Lane and Crystal, with Charlotte with whom he shared 30 years of love and laughter. Chaz is the proud grandfather of Matt Levetown and Layla Giordano.
He graduated with a B.S. in Business Administration from the College of Education at the University of Maryland in 1967. His school spirit was undeniable and he showed he was "true to his school" as the Beach Boys would say by tossing ladies in the air as a cheerleader for the Terrapins football team.
Chaz was devoted to his country and served in the ROTC during his 4 years of college. After graduating, he voluntarily enlisted in the U.S. Army in 1968 and served 2 years of active duty and 4 years in the Army Reserve from 1968-1974. After serving in the Army, he served in the Maryland Air National Guard and was discharged in 1976. As a father, he was committed to instilling in his children the importance of voting and participating in our democracy.
He was also a hardworking man, who was employed at Bethlehem Steel's Sparrows Point plant in Baltimore for 33 years. He spent many years as the line foreman in the cold sheet mill, turning out 40 ton galvanized steel sheet metal coils as part of the American industrial economy. A workplace injury sparked his passionate commitment to workplace safety. The Safety Manager position was created for him and he developed and implemented the first official workplace safety program at Bethlehem Steel.
After retiring from Bethlehem Steel in 2002, Chaz realized he wasn't built for retirement, so within a few months he began working temp jobs until he found his permanent workplace home with Allegis Group in 2003. In 2005, he was promoted to the Southeast Regional Safety Manager as part of the Aerotek division of Allegis Group, and became a part of the American Society for Safety Professionals. He worked for Aerotek for 14 years. While Chaz joked about being one of the oldest employees at Aerotek, he was one of the most known and recognized Regional Safety Managers in his company's annual surveys because of his energy and passion for sharing the safety message.
Chaz was a friend to everyone he met, and he will be greatly missed by all who knew and loved him.
In lieu of flowers, please make donations in Chaz's name to the Gary Sinise Foundation, which is dedicated to supporting veterans and their families through a variety of impactful programs.
If you are interested in sending food to the family, we ask that you instead donate food to your local food bank to support those in need. We must ask you that do not send food to the funeral home or to our home.
This will be a family-led service. After his children share their eulogies, attendees will be invited to share their own during the formal service period. At the conclusion of the formal service, the United States military funeral honors ceremony will be observed.
After the formal ceremony has concluded, there will be a visitation period in the Chapel where attendees will have an opportunity to offer the condolences to the family prior to the event closure. So that attendees are prepared.
Family and friends may sign, and view the guestbook at www.Pierce-JeffersonFuneralService.com


Share Your Memory of
Charles