Has a Death Occurred? We Are Available 24/7
(336) 904-1053​
Live Chat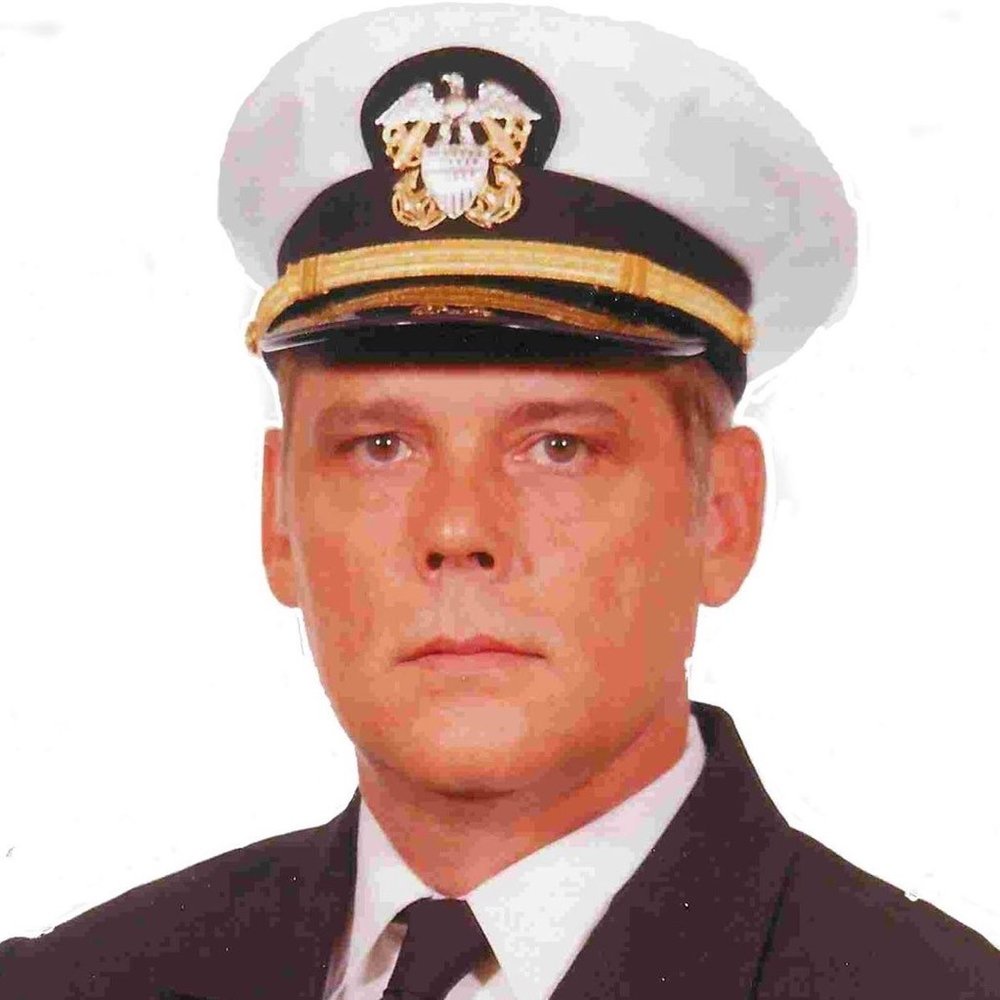 Obituary of Lt. Larry Lee Richardson
Lt. Larry Lee Richardson, 76, passed away December 1, 2019 at Kate B. Reynolds Hospice Home.
A graveside service will be held at a later date at Arlington National Cemetery with full military honors.
Larry was born July 13, 1943 in Indianapolis, IN to the late Doris Virginia and William Charles Richardson. In addition to his parents, he is predeceased by his brother, David Terry Richardson.
Those left to cherish his memory include his wife of 46 years, Donna Lee Richardson; daughter, Danielle Richardson; sons, Kevin Richardson and Haley, Larry Lee Richardson, Jr. and Lois, and Mike Richardson; grandchildren, Noah, Madison, Cooper, Nicole, Larry III, Kayla, Amanda, and Brandi; great-grandchildren, Allison, Jack, Alex, Brayden, and Carlie; and his fur-baby, Maggie.
Larry entered the US Navy as an enlisted sailor and rose to the level of Lieutenant. Throughout his military career, Donna was with him as they traveled the world together. He retired from the Navy after honorably serving his country for 20 years.
He passionately enjoyed spending time with his family. He always tried to attend the kids sporting events. He was very proud of how his children have grown into great people. His daughter, Danielle, is helping others grow through education and his son, Kevin, is serving his country as a Commander in the US Navy.
In lieu of flowers, please make memorial donations to Kate B. Reynolds Hospice Home, 101 Hospice Lane, Winston-Salem, NC 27103.
Family and friends may sign and view the guestbook at www.PierceJeffersonFuneralService.com