Has a Death Occurred? We Are Available 24/7
(336) 904-1053​
Live Chat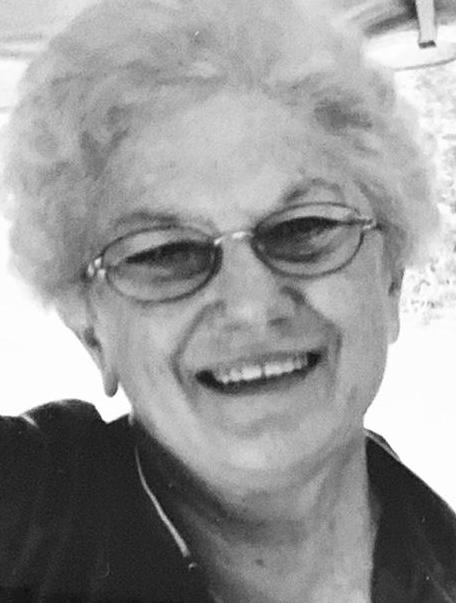 Obituary of Shelda Board Stafford
Shelda Jane Board Stafford, 81, of Kernersville, N.C., passed away in the early morning hours of January 29, 2020 at her home.
Shelda was born on August 16, 1938 in Rock Hill, S.C. to Willie Wesley Board and Hattie Hemric Board. She grew up in the Pickett Cotton Mill town community in High Point, N.C., where she lived until March 21, 1958, when she married her husband, Max Andrew Stafford, and moved to his family farm in Forsyth County. Having grown up around much poverty and need, Shelda worked several tireless jobs over the decades but found her calling in service in the health care industry, spending many years as a CNA at High Point Regional Hospital. Despite mobility problems in recent years, Shelda enjoyed time with her church circle and Sunday School Class, retail adventures with friends, and surveying local gossip at the beauty shop. Her love of chatting boundlessly about anything with anyone was exceeded only by her constant drive to care for others, especially when it came to family. And her talent for managing the quirky allure of Max for more than 61 years was exceeded only by her adoration of her two grandchildren.
Shelda was preceded in death by her parents and a brother, Richard Gene "Doc" Board. She is survived by her husband, Max, of the home; her son, Mark Andrew Stafford, and daughter-in-law, Elizabeth Cass Stafford, of Winston-Salem, N.C.; and two grandsons, Andrew Green Stafford of Graham, N.C. and William Robert Stafford, of Winston-Salem, N.C.
Funeral services will be conducted at 3:30 p.m. Saturday, February 1, 2020 at Bunker Hill United Methodist Church, 1510 Bunker Hill-Sandy Ridge Rd., Kernersville, N.C. 27284 with The Rev. David Rorie officiating. The family will receive friends one hour before the service in the Fellowship Hall of the church. Burial will immediately follow the service in the adjoining church graveyard.
In lieu of flowers, memorials may be directed to Bunker Hill United Methodist Church.
Friends and family may view, and sign the guestbook at www.Pierce-JeffersonFuneralService.com