Has a Death Occurred? We Are Available 24/7
(336) 904-1053​
Live Chat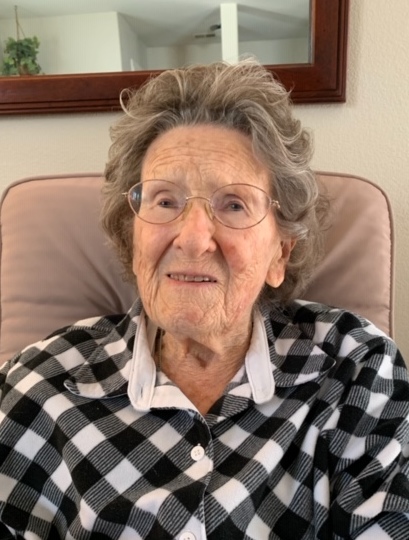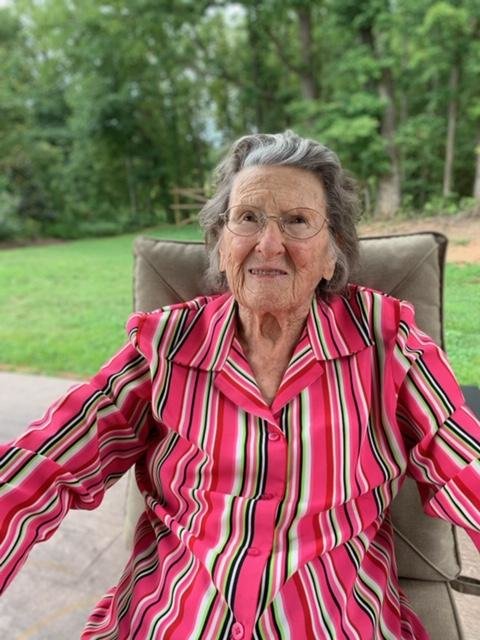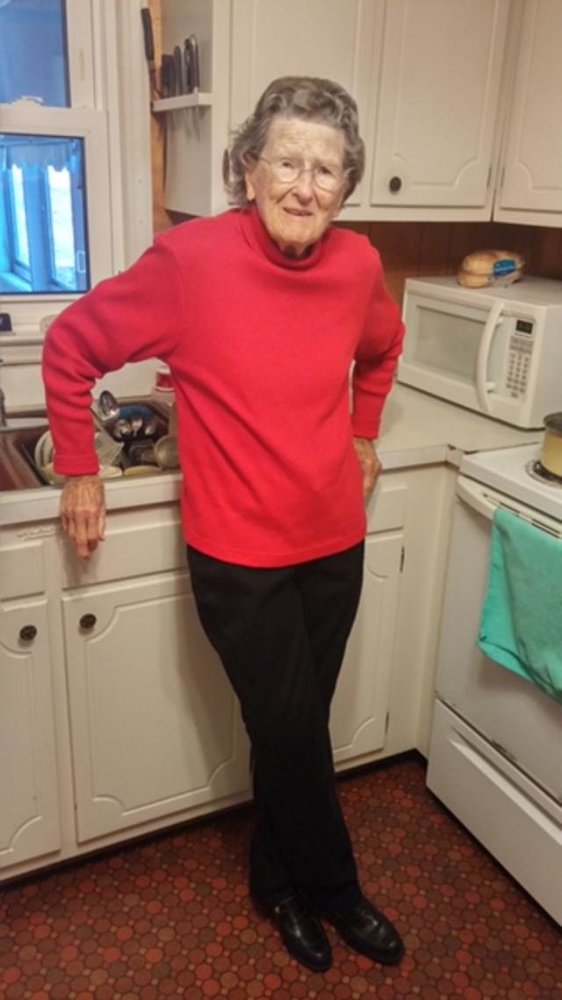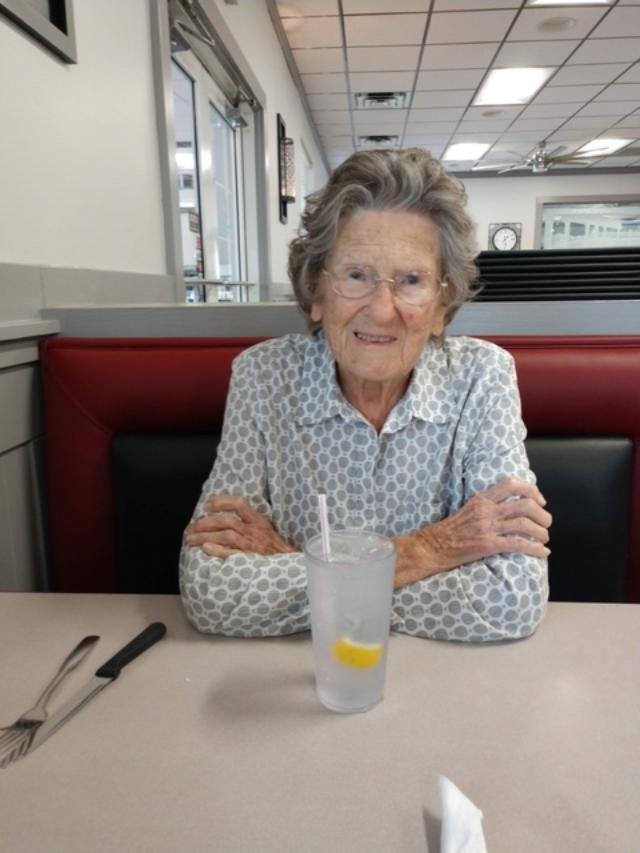 Obituary of Annette B. May
Annette B. May, 94, of Greensboro, NC passed away peacefully Saturday June 20, 2020.
A private service will be held at St. Barnabas' Episcopal Church, Greensboro, NC.
A native of West Point, GA, Annette was the wife of the late Chester D. May, Jr. and the daughter of the late, Norman E. Becker and Annie Laurie Becker. Annette received her under graduate degree from the University of Georgia where she also pitched for the Women's Fast-Pitch Softball Team. She received her Master's Degree from Columbia University in New York. Later, Annette received her PhD in Education from Texas Women's University in Denton, Texas.
Survivors include her daughter, Kathryn Nelson of Kernersville, NC; son, Reed May and wife, Sarah of Seminole, FL; and three grandchildren, Meredith Helen May, Andrew Reed May, and Jessica Dare Nelson.
In addition to her husband and parents, Annette was preceded in death by her brother, Norman Becker; and sister, Carolyn Ryner.
Friends and family may view, and view the guestbook at www.Pierce-JeffersonFuneralService.com
In lieu of flowers, memorial donations may be made to Trellis Supportive Care, 101 Hospice Lane, Winston-Salem, NC 27103.