Has a Death Occurred? We Are Available 24/7
(336) 904-1053​
Live Chat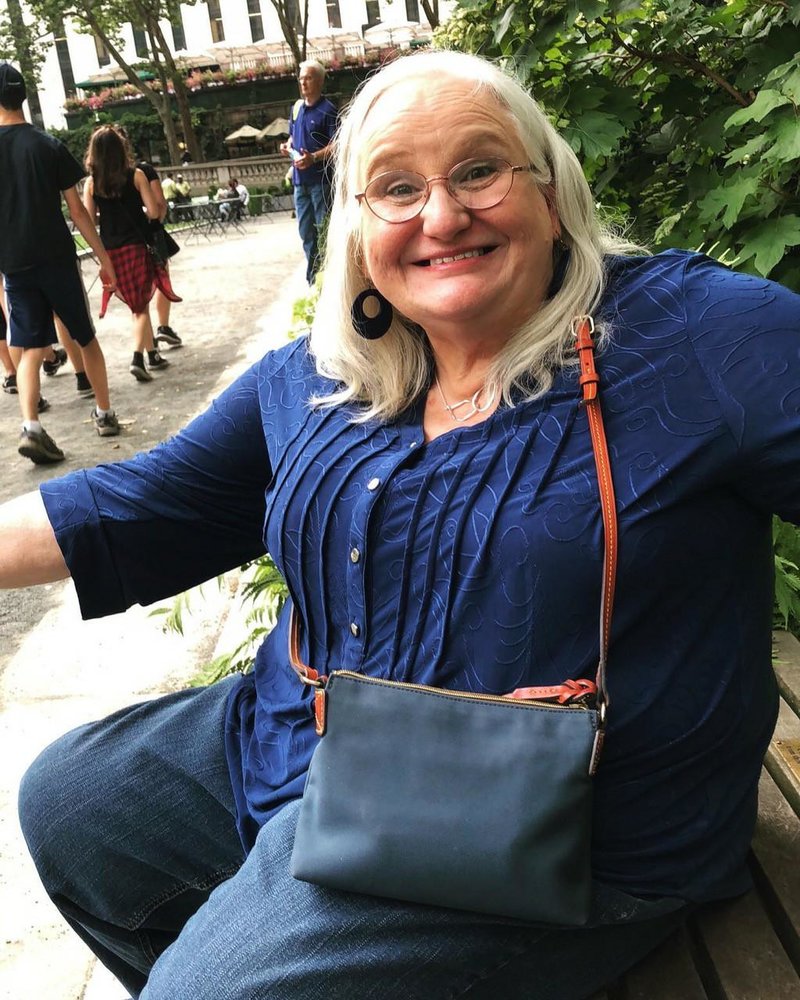 Obituary of Cheryl Allen Medina
Cheryl Allen Medina, 67, of Winston-Salem, NC passed away peacefully Friday October 9, 2020.
A Celebration of Life Service will be held at 5:00PM Tuesday October 20, 2020 at Faith of God Ministries, 5545 Main Street, Walkertown, NC 27051. A reception with a time of sharing memories will follow at 6:00PM in the church fellowship hall.
A native of Winston-Salem, NC, Cheryl was the daughter of the late Thomas Allen and Rachel Holcomb Allen. She was a dedicated employee of IBM, loved by many co-workers and friends. Cheryl touched many lives through her Plant-A-Promise Ministry spreading the Gospel of Christ. She was loved by everyone who knew her and she left a great impression on their lives. Cheryl dedicated her life to helping others and to the betterment of her family. A TRUE LOVING SOUL!
Survivors include her best friend and partner in life, Henry Shamblin of the home; son, Joseph Goode, Jr. and wife, Felicia of Winston-Salem, NC; daughter, Brook Goode Salazar of Winston-Salem, NC; seven grandchildren, Mikayla Goode, Brandon Goode, Sara Salazar, Joseph "Trip" Goode, III, Lyla Lee Goode, Felicia Hernandez, and Tony Hernandez; great grandson, Isaiah Sabbagh; two brothers, Michael Ferster, and Eddie Ferster; two uncles, William Holcomb, and Bobby Holcomb; and a special niece, Rebekah Browder.
Friends and family may view, and sign the guestbook at www.Pierce-JeffersonFuneralService.com
Celebration of Life Service
5:00 pm
Tuesday, October 20, 2020
Faith of God Ministries
5545 Main Street
Walkertown, North Carolina, United States