Has a Death Occurred? We Are Available 24/7
(336) 904-1053​
Live Chat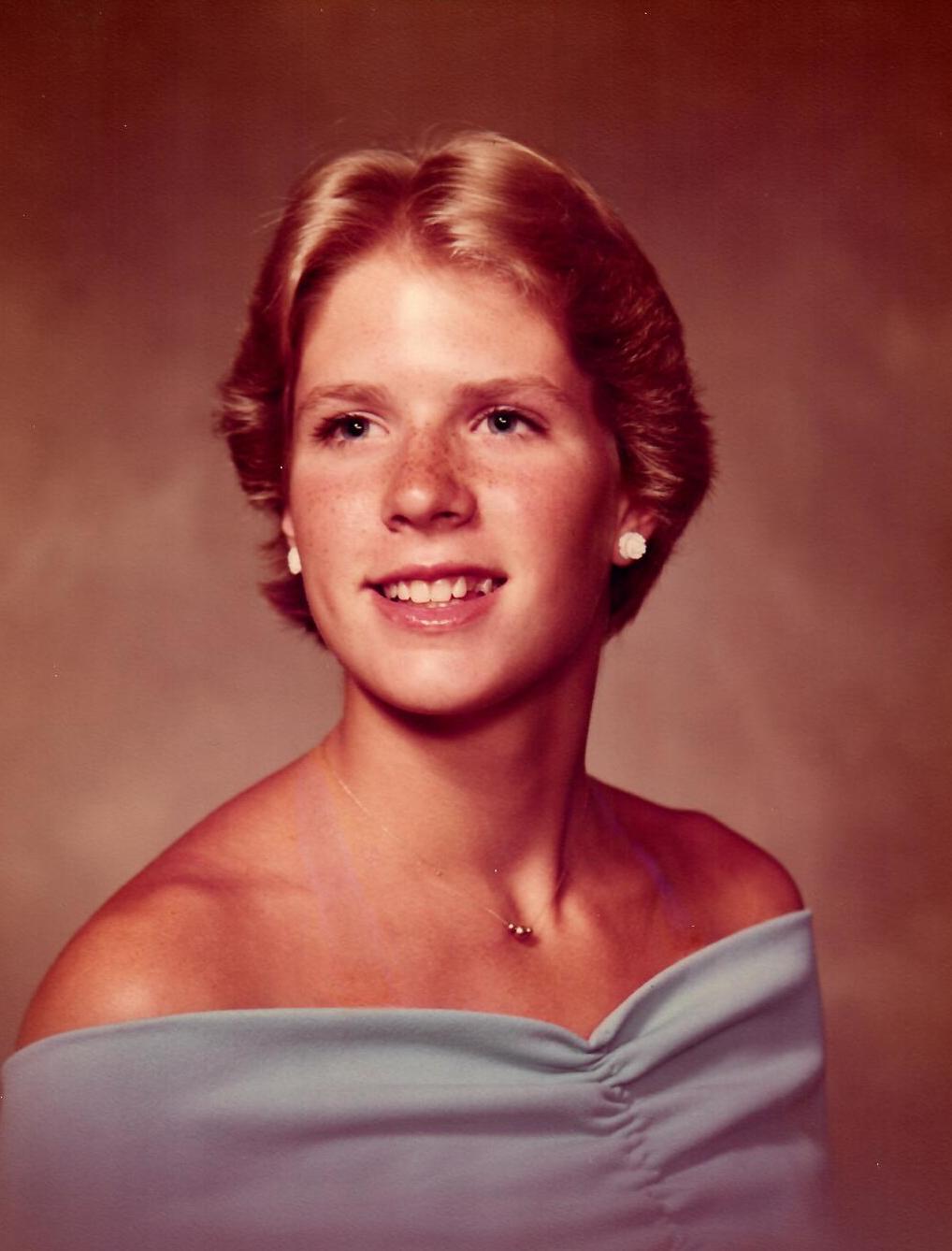 Obituary of Jill Cotton Bridges
Jill Cotton Bridges, 59, went home to be with the Lord November 8, 2020.
Funeral Services will be held in an intimate setting with her family present.
Jill was born in Erie, Pennsylvania to the late William Frederick Cotton and Carolyn Jane Barnard who survives. She moved to Roanoke, Virginia when she was a young child. She would live in Roanoke until she went to Forsyth Technical Community College to study Respiratory Therapy. She met the love of her life, Mike Bridges, shortly after starting her training. They would marry in 1982, have two beautiful daughters, six granddaughters, and have thirty-eight wonderful years as a couple.
Life for Jill involved her family, grandchildren, her love for animals, nature, dancing and enjoyment in general. She was loved by all who knew her, and will be missed. Her love for life and contagious laugh will be remembered forever.
Survivors include her husband, Mike Bridges of the home; daughters, Shannon Drye and Eric of Greensboro, and Kendra Humble and Neil of Julian; granddaughters, Madeline, Hailey, Rachel, Hannah, Susanna, and Heidi; mother, Carolyn Cotton of Georgia; sister, Diane Turnbull and Don of Georgia; brother, David Cotton and Jo Ann of Virginia;mother-in-law, Frankie Bridges of Siler City; and a host of nieces, nephews, extended family and friends.
In lieu of flowers, contributions are asked to be made in her honor to the Humane Society of the Piedmont, 4527 Wendover Avenue, Greensboro, NC 27409, or Beacon Place, 2500 Summit Avenue, Greensboro, NC 27405